Event Sponsors
This event would not be possible without the support of our sponsors. Thank you each and every one of you!
Our sponsors not only impact the lives of those diagnosed with ALS, but they also provide hope to those same people.

Sponsorship opportunities:
This quote sums up the amazing support of our sponsors:
"It's important to recognize not only the commitment of our riders, but the level of commitment of our sponsors as well. What is so unique about this event is that many of our sponsors are not only willing to give from their pocket, but they give us their time as well. More than half of our sponsors participate as rides as well. That says a lot right there. Anyone can write a check; it takes a lot more to give four days of your life to a fundraising event." David Kolquist
Learn More!
Contact Sandy to learn more about sponsor opportunities. sandy@neversurrenderinc.org or 218-302-1331.
Our Sponsors
Brought to you by
Hosted By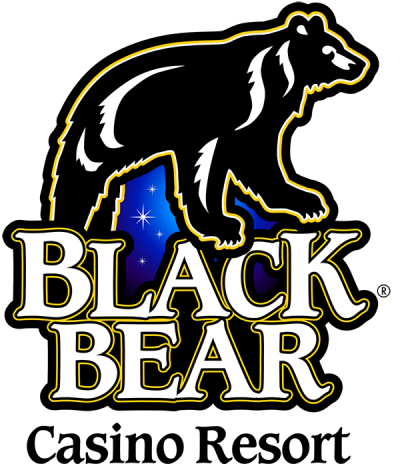 Our Presenting and Major Sponsors are at the bottom of each webpage.
We thank them for their support. We also hope you can support them, and all
our sponsors, by supporting them by doing business with them!
Thank You Sponsors
Participating Sponsors
| | | | |
| --- | --- | --- | --- |
| | | | |
| | | | |
| | | | |
| | | | |
| | | | |
| | Contributing Sponsors | | |
| Bell Bank | City of Proctor/Tourism | David A Croke CPA | Duluth Coating Solutions |
| GPM Inc | Holiday StationStores | Mellin Promotional Products | Minnesota Coaches |
| MN USA | Morgan Stanley | National Audio Visual | National Bank of Commerce |
| Overom Law | Perkins | Pro Print Duluth | Regional Diagnostic Radiology |
| Reinhart Food Service | RollX Vans | Skyline Social & Games | SolPacific |
| Summit Management | Super One Foods | | |
| | Supporting Sponsors | | |
| AmericInn by Wyndham Proctor | Byfuglien Trucking | DSC Communications | Duke's Towing |
| Enbridge | Fisherman's Corner | Halvor Lines | ITEX |
| Jamar Company | Johnson Brothers Liquor Co | KLN Family Brands | Ody's Country Meats |
| VFW of Hoyt Lakes | | | |
| | | | |