Black Wood Blizzard Tour
Funding the Fight Against ALS
February 7 - 10, 2024
Support the Black Woods Blizzard Tour by donating to a specific rider or to the event.

Funding the Fight Against ALS:
Proceeds from the Black Wood Blizzard Tour benefit individuals living with ALS and their families. ALS is a progressive neurodegenerative disease that affects nerve cells in the brain and spinal cord. ALS usually strikes people between the ages of 40 - 70, but it can strike anyone at any time. Although there is no cure or treatment yet, advances in scientific research have made significant progress in understanding what causes ALS.
Registration Process:
Pre-registration is required for this event. Riders must be at least 21 years of age and willing to donate or fundraise. Money raised will help people living with ALS. Participants must raise, or donate, a minimum of $2,000. First year participants have a one-time incentive with a minimum of $1,500. There is a $200 registration fee, which will be processed with a credit card at the time of your online registration.This registration fee is included in your event fundraising totals. Registration fees are entirely non-refundable.
Presented by

Hosted by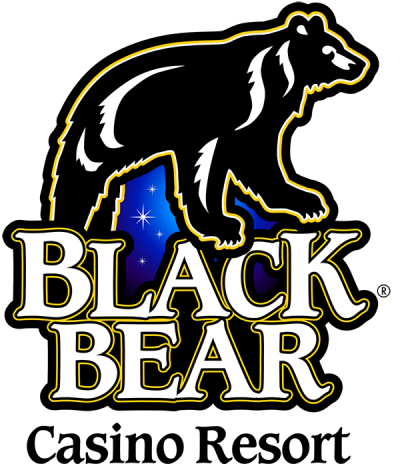 Donate:
Find a Participant or Team:
Participate: